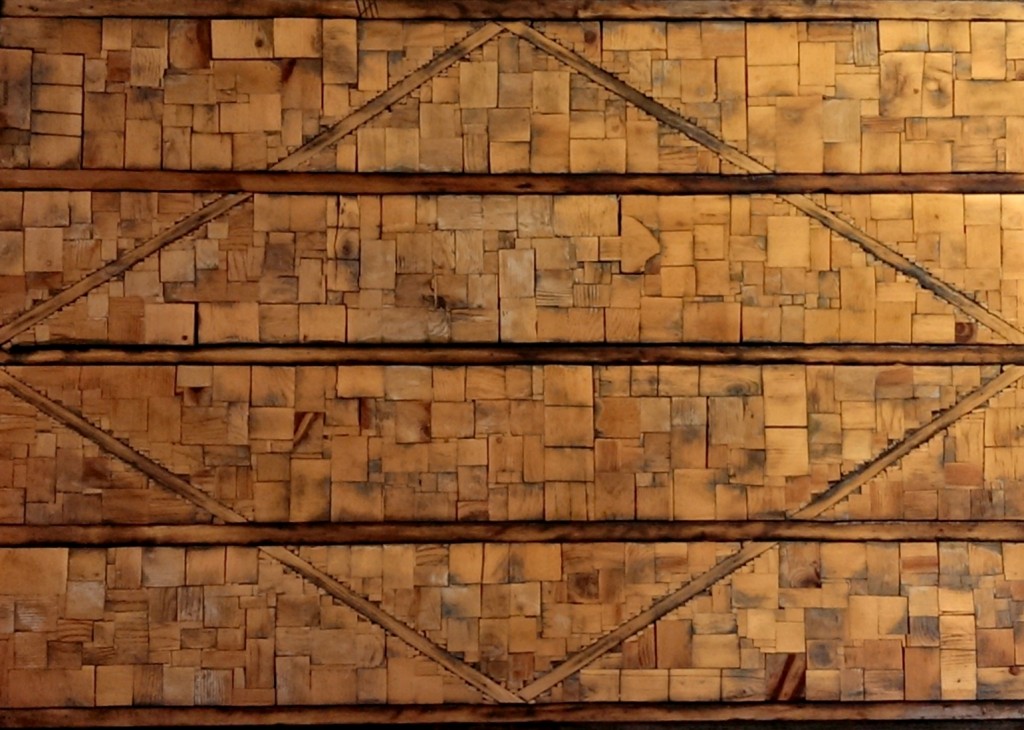 Untitled, wood, 60.25 x 45.25 x 12.75 in. Kennebec Valley Council of Governments, Gift of Colby College and Kohler Foundation Inc.
Fairfield Town Office
19 Lawrence Avenue
Fairfield, ME 04937
(207) 453-7911
http://www.fairfieldme.com
Monday-Friday 8:30 AM to 4:30 PM
The office is closed during the holidays. This location is handicap accessible.
One wood relief