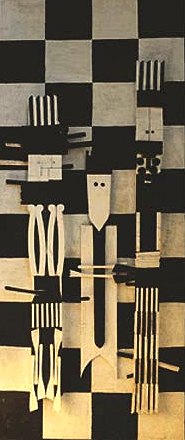 Untitled, wood and paint on canvas, 96 x 39.5 x 3.75 in. Lincoln Theater, Gift of Colby College and Kohler Foundation Inc.
Lincoln Theater
2 Theater Street
Damariscotta, ME 04543
(207) 563-3424
http://www.atthelincoln.org
Open in the summer, Tuesday-Friday 9:00 AM to 12:00 PM and in the winter, Tuesday-Friday 11:00 AM to 2:00 PM. The theater is open one hour before showtime.
One wood and paint on canvas