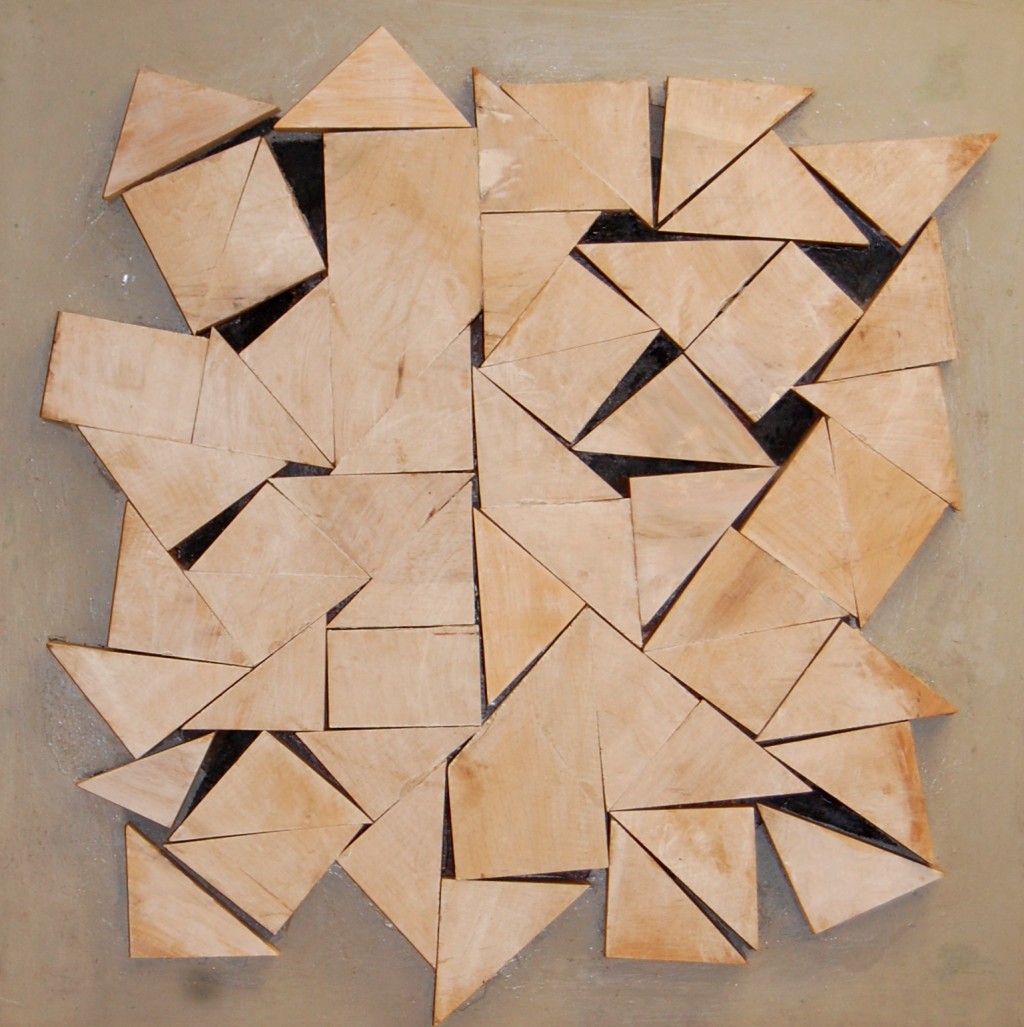 Bazaar, ca. 1958-60, wood and paint on wood, 24 x 24 in. Rice Public Library, Gift of Colby College and Kohler Foundation Inc.
Rice Public Library
8 Wentworth Street
Kittery, ME 03904
(207) 439-1553 Ext #6
http://www.rice.lib.me.us
Tuesdays and Fridays 10:00 AM to 5:00 PM
Wednesdays and Thursdays 12:00 PM to 8:00 PM
Saturdays 10:00 AM to 2:00 PM. This location is handicap accessible.


Six wood reliefs may be viewed in the library's second building at 2 Walker Street.