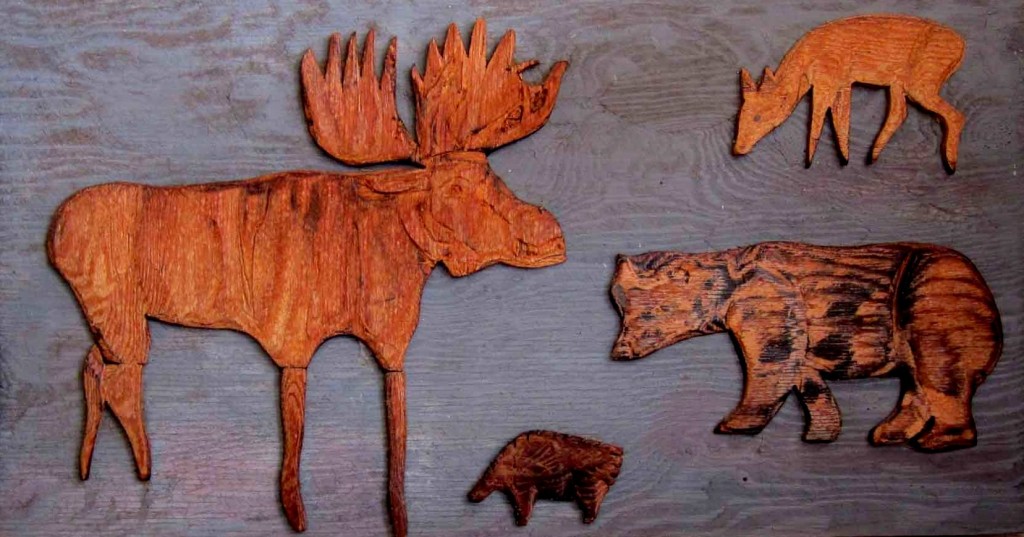 Untitled, wood on wood, 14.25 x 26.75 in. Cushing Community School, Gift of Colby College and Kohler Foundation Inc.
Thomaston Grammar School
65 Watts Lane
Thomaston, ME 04841
(207) 354-6353
http://tgs.rsu13.org/
School hours are 7:30 to 3:00 daily, starting September 2nd, 2014 until June 19th, 2015. The school is closed for holidays and vacations.
As there is limited access to school grounds, we encourage you to please call before visiting.
One wood relief