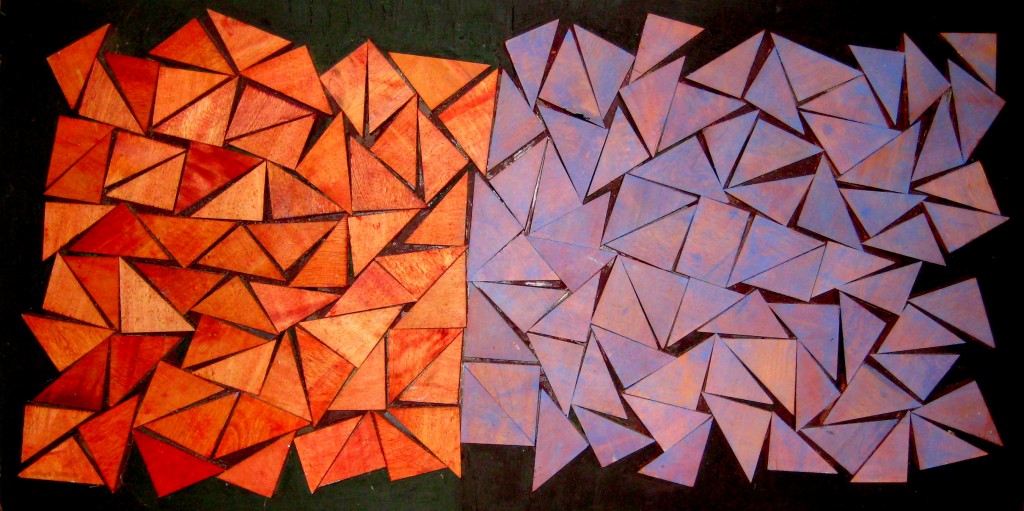 Battle of Bennington, 1958-62, wood and paint on wood, 24 x 48 x 2 in. Tides Institute and Museum of Art, Gift of Colby College and Kohler Foundation Inc.
Tides Institute and Museum of Art
43 Water Street
Eastport, ME 04631
(207) 853-4047
http://www.tidesinstitute.org
Mid-June through mid-September, Tuesday-Sunday 10:00 AM to 4:00 PM. Please check website for current hours between mid-September and mid-June, as hours of operation may vary during those months. Ground floor gallery and washrooms are fully accessible.
Seven wood reliefs and freestanding sculptures, and ten works on paper.  Selected works will be on view.