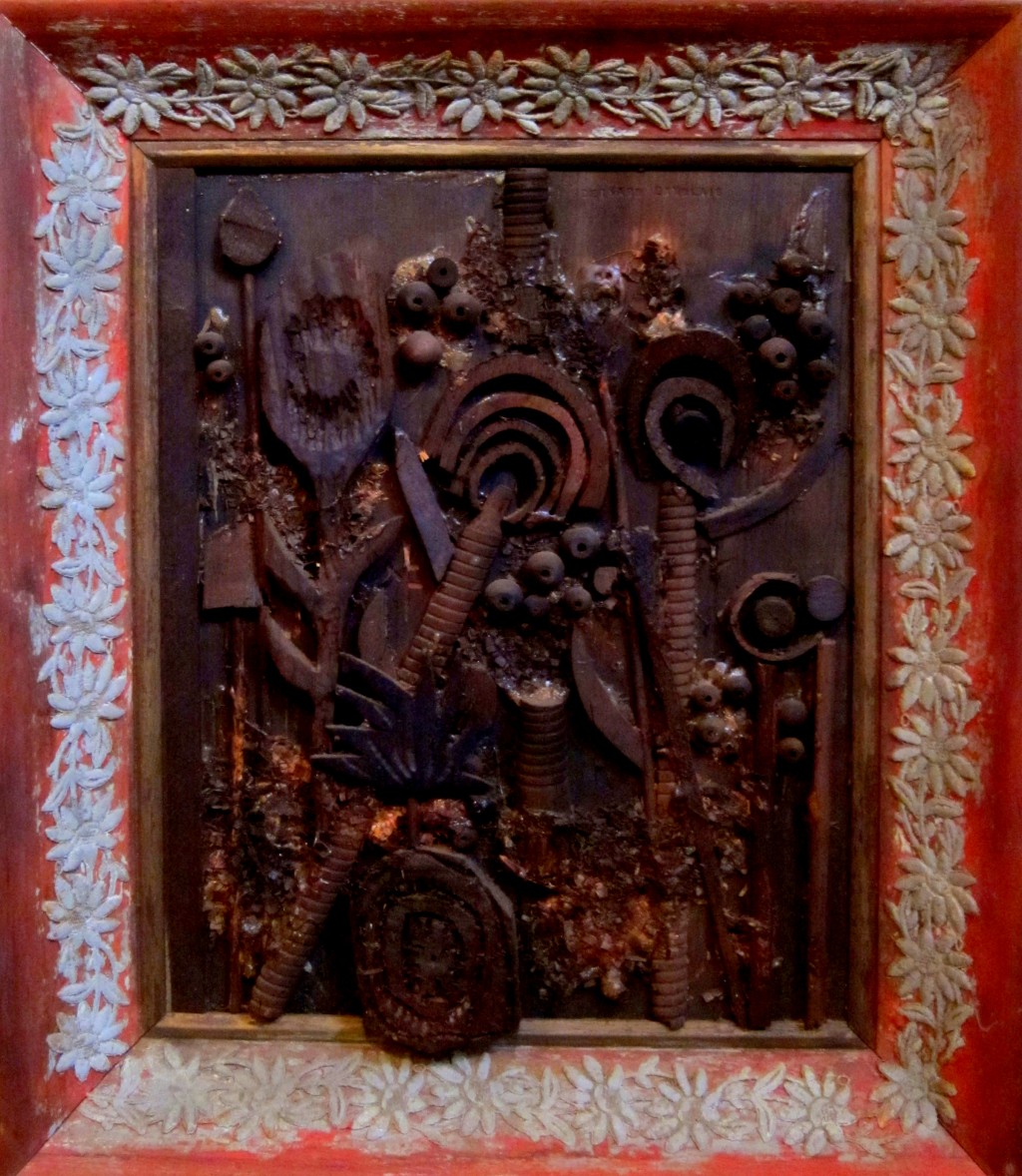 Flowers, ca. 1970s, wood and paper on wood, 26.75 x 22.5 in. Kennebec Valley Council of Governments, Gift of Colby College and Kohler Foundation Inc.
Solon Town Office
121 South Main Street
Solon, ME 04979
(207) 643-2541
http://www.solon.maine.gov
Monday, Wednesday, Friday 8:00 AM to 12:00 PM and 1:00 to 4:00 PM
Wednesday 6:00 PM to 7:45 PM. This location is handicap accessible.
One wood relief