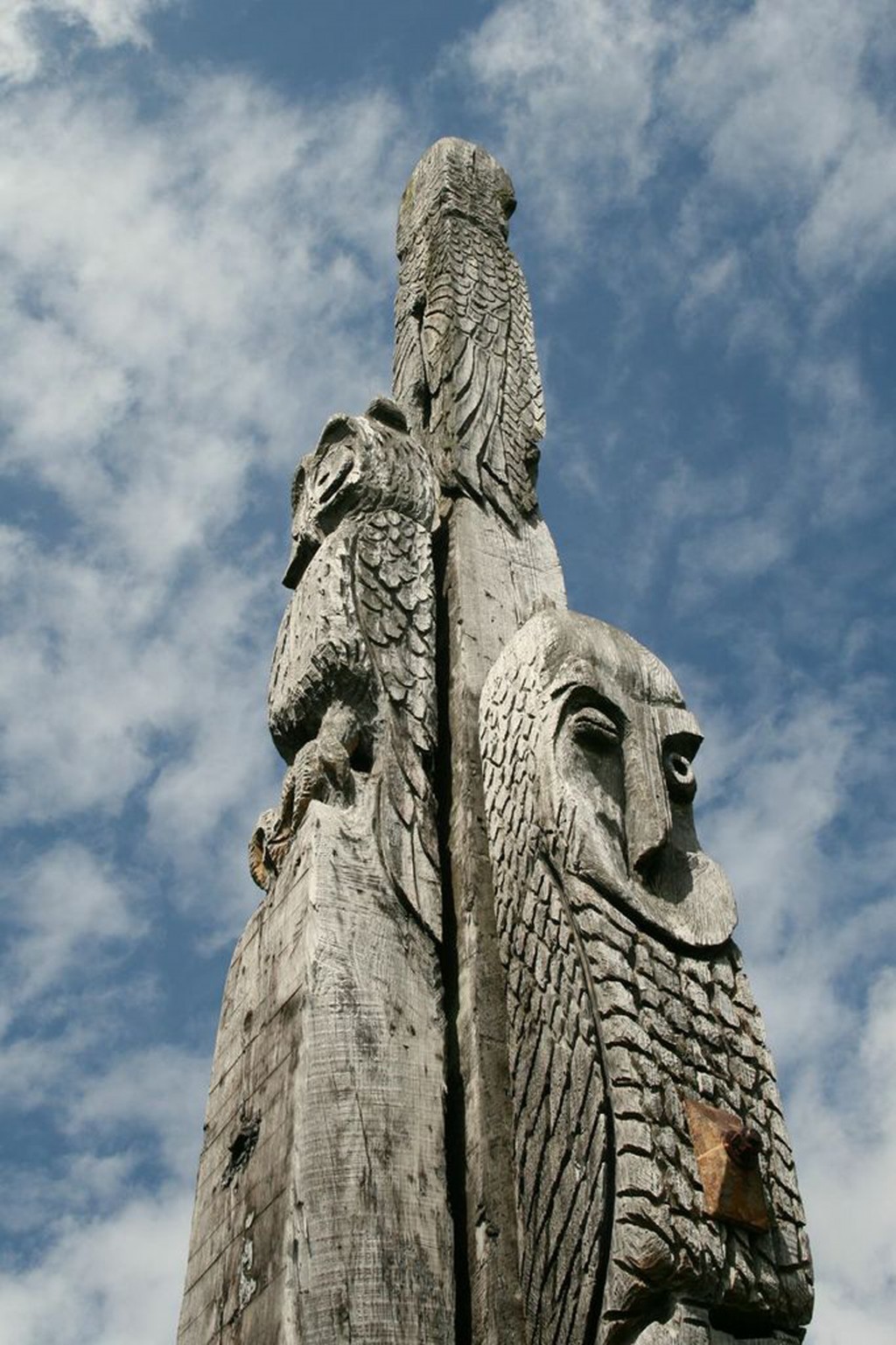 Owls, 1977 (restored 2012), wood, 6 x 6 x 30 ft. University of Maine--Presque Isle.
University of Maine at Presque Isle/ Reed Fine Art Gallery
181 Main Street
Presque Isle, ME 04769
(207) 768-9442
http://www.umpi.edu/academics/art/reed-fine-art-gallery
General campus hours are Monday-Saturday 8:00 AM to 6:00 PM
Reed Fine Art Gallery is open Monday-Saturday 9:00 AM to 4:00 PM. The gallery is closed Sundays and university holidays.
800+ works on paper sketchbooks, thirty sculptures and wall reliefs, and one outdoor sculpture located on campus grounds.